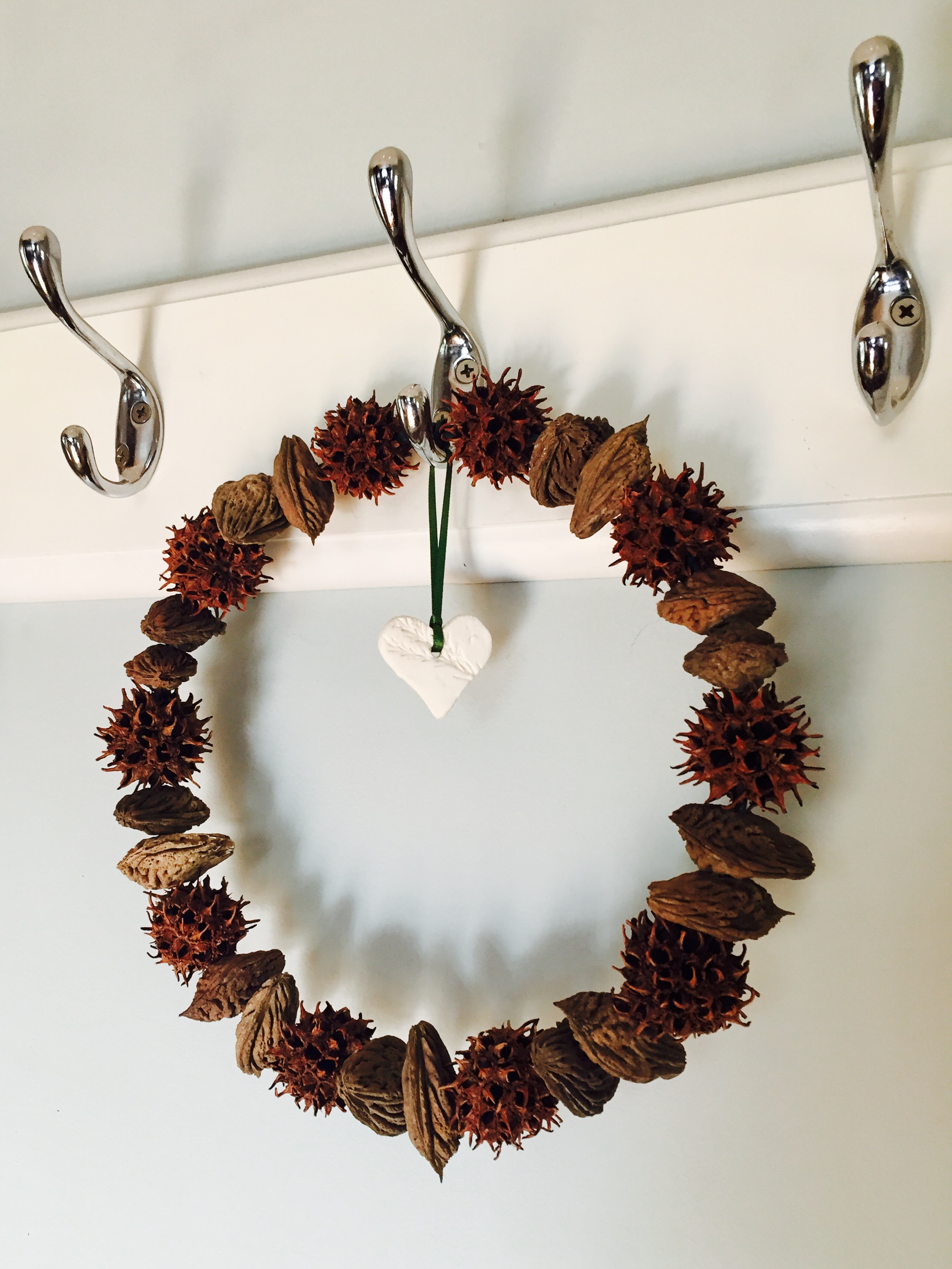 Sweet Gum Ball Wreaths
Mother Nature creates some amazing things. What some people find as a nuisance, we absolutely love. These wreathes are made from the seed pods of the American Sweet Gum Tree. Bethany is always happy to make these wreaths. Simply email or call us and we can make one for you.
Currently out of stock.
sold out